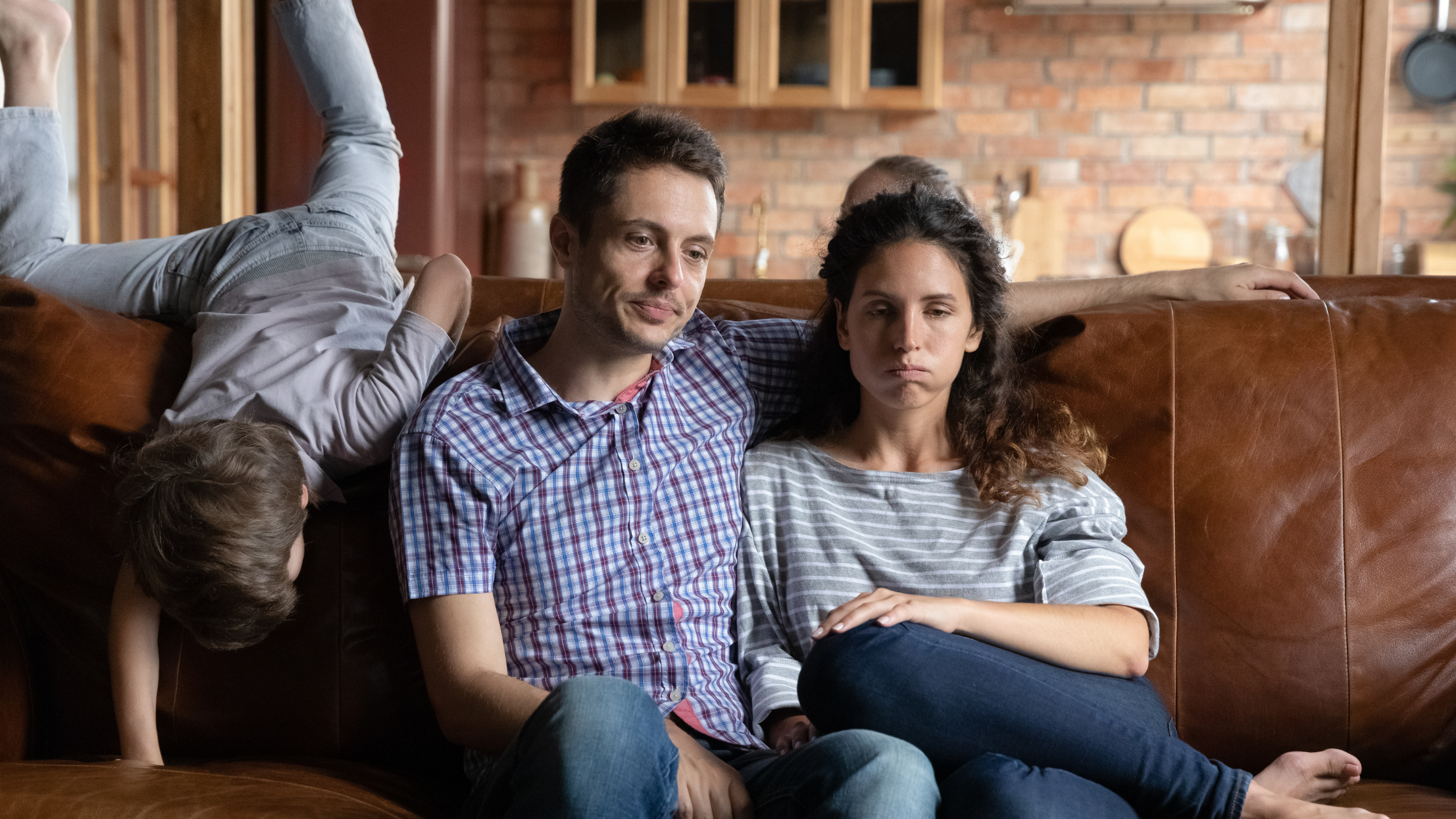 As a parenting educator and mother of 2 boys, I recognize that parenting is quite possibly the most challenging thing one could ever do in life; it's also the most rewarding, especially when the family is functioning healthily. But many of us get lost in the chaos, the stress, sifting through the unknown waters that culture has thrown our way, and we end up missing out on the joy God wants us to experience with our kids. But thankfully, He has our back.


What to expect
Through a series of steps, it is my hope that you will gain a brand new perspective on parenting, and learn how to address the heart of the matter. This course includes practical and everyday parenting tips when it comes to setting boundaries, discipline, and common parenting struggles, but also digs deeper and gets to the source of your pain points, not just the symptoms.

After our sessions are complete, you will walk out a joyful parent, ready to face the challenges that will come in the future -- because if we're all honest, parenting doesn't get easier as your kids age. But I will teach you how to deepen your connection with your child, so whatever comes your way, your relationship will have a strong foundation built on mutual respect, trust, and unconditional love.

Here is a quick look at what we will cover.

Step 1 - Assessing the present, envisioning the future, and identifying the past. 
Step 2 - Determining the source of your most prominent parenting struggles.
Step 3 - Understanding your purpose -- emotional connection, discipline, and enforcing boundaries.
Step 4 - Parenting and discipleship

Bonus:
What your kids need most

Digital Wellness

Parenting Young Children

Parenting Tweens and Teens

Printable Journals and Checklists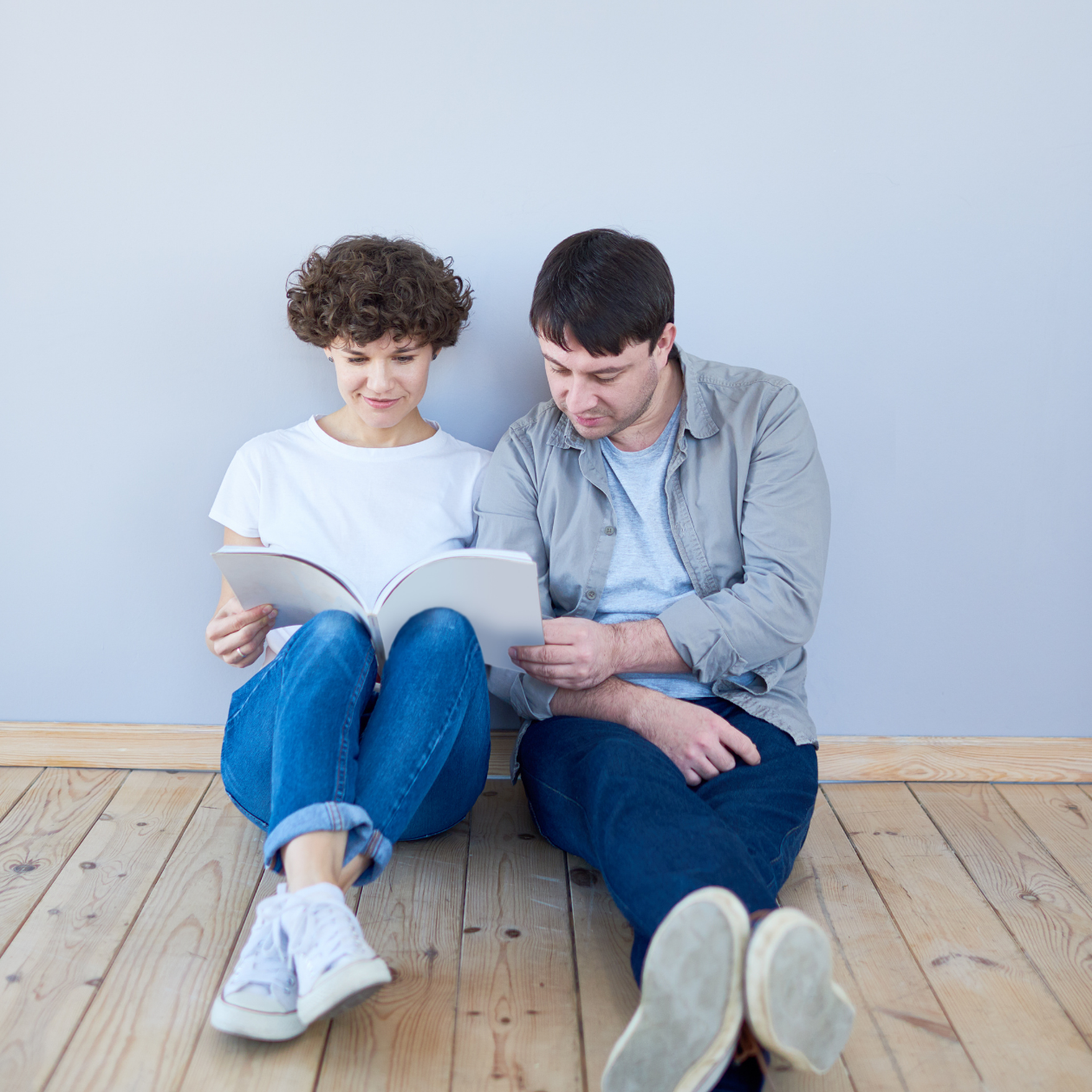 Envision the Future
This step helps you identify and envision what you want for your family, and throughout the course, unravel what it takes to get there.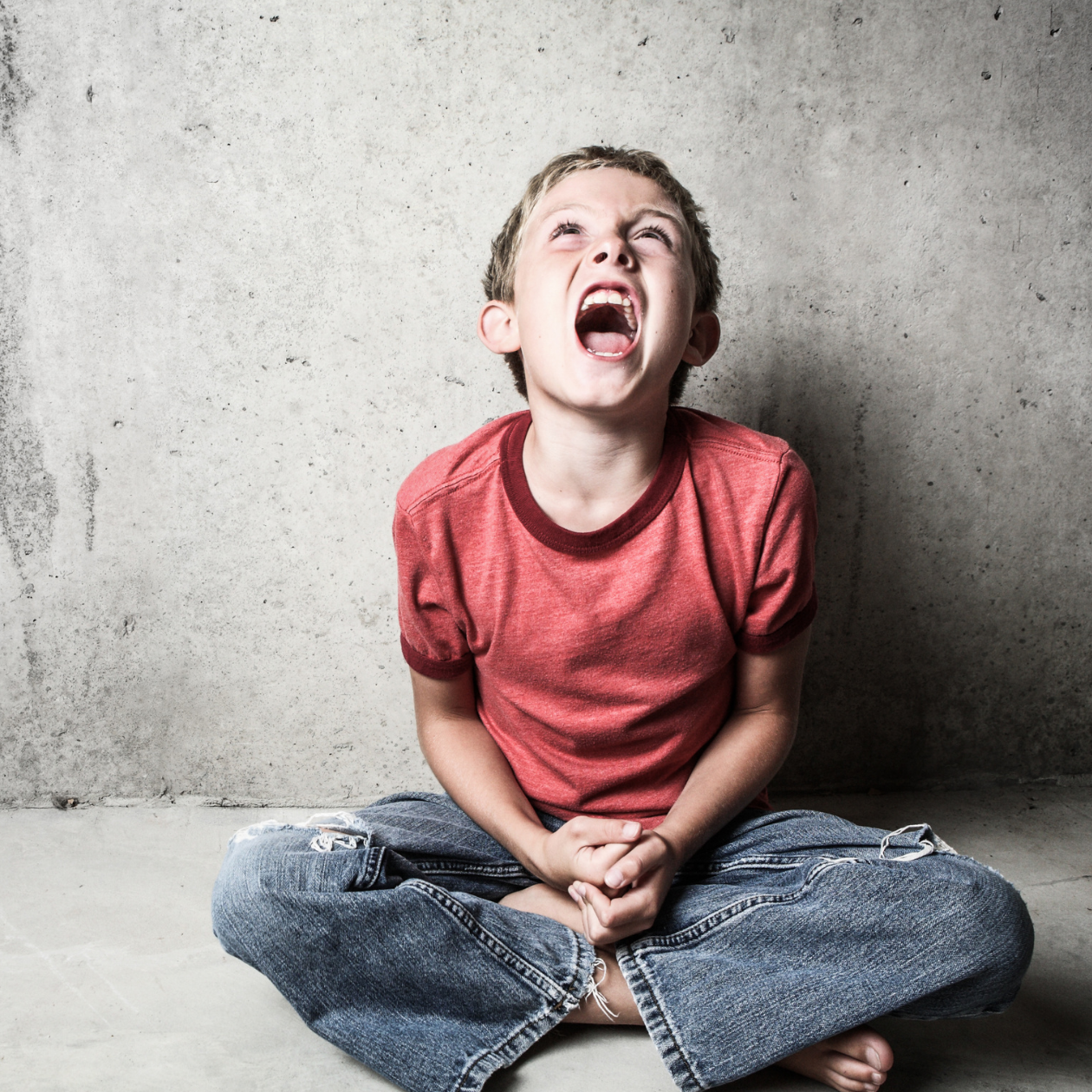 What is Discipline?
In one of our steps, we will take an in-depth look at what discipline means and how God intends for us to use discipleship in our everyday interactions with our kids.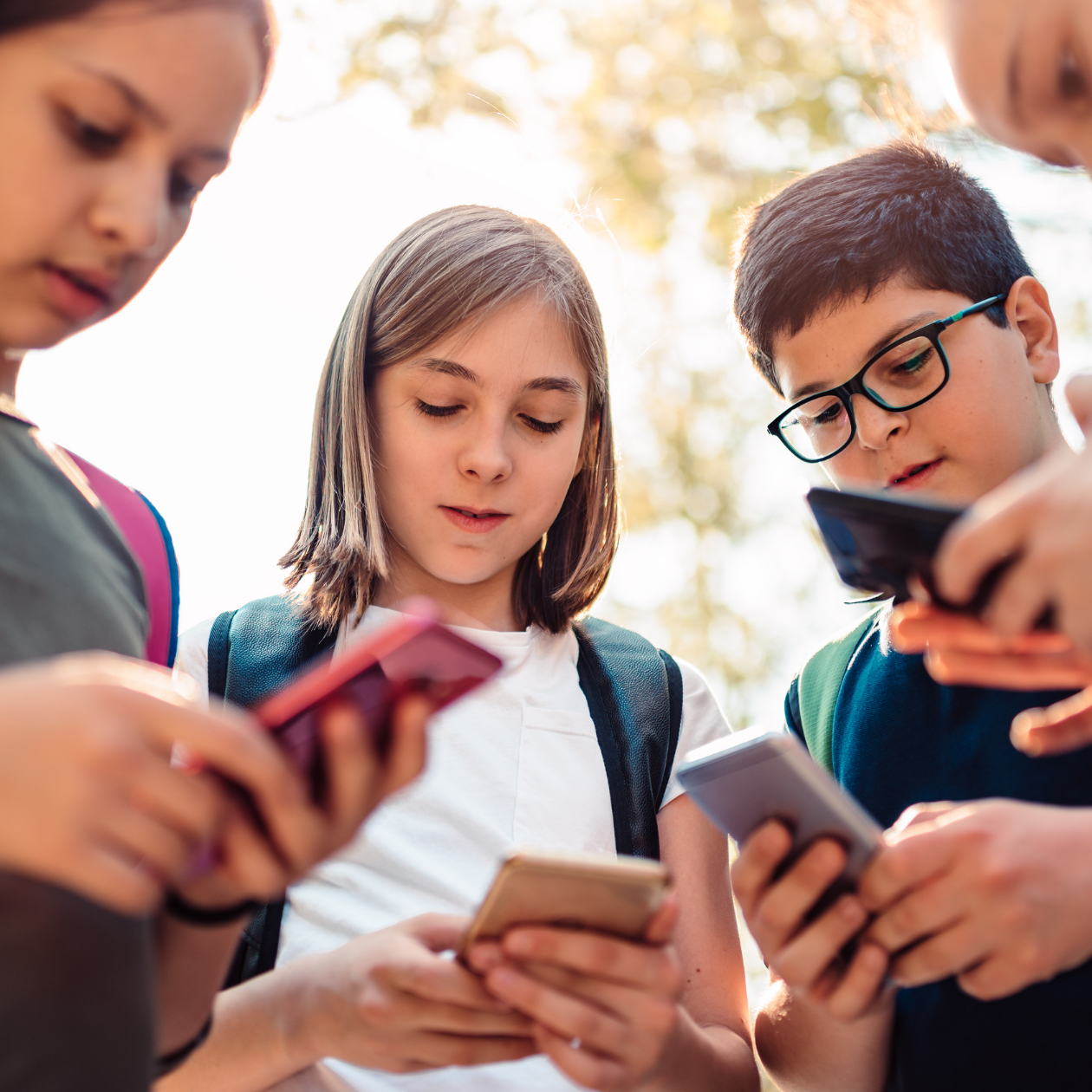 Digital Wellness
One of the biggest pain points in modern parenting is technology. On one hand, we don't want to shelter our kids from everything, making them feel left out with their friends. On the other hand, what kids are experiencing in the digital world is shocking. So where's the balance? We will talk about all of this and more!