From my own success in building a six-figure blog, this is what you will learn in 7 simple steps.
A personalized step-by-step guide to help you start your new blog, generate traffic, build your brand, find your audience, implement basic SEO, and START MAKING MONEY!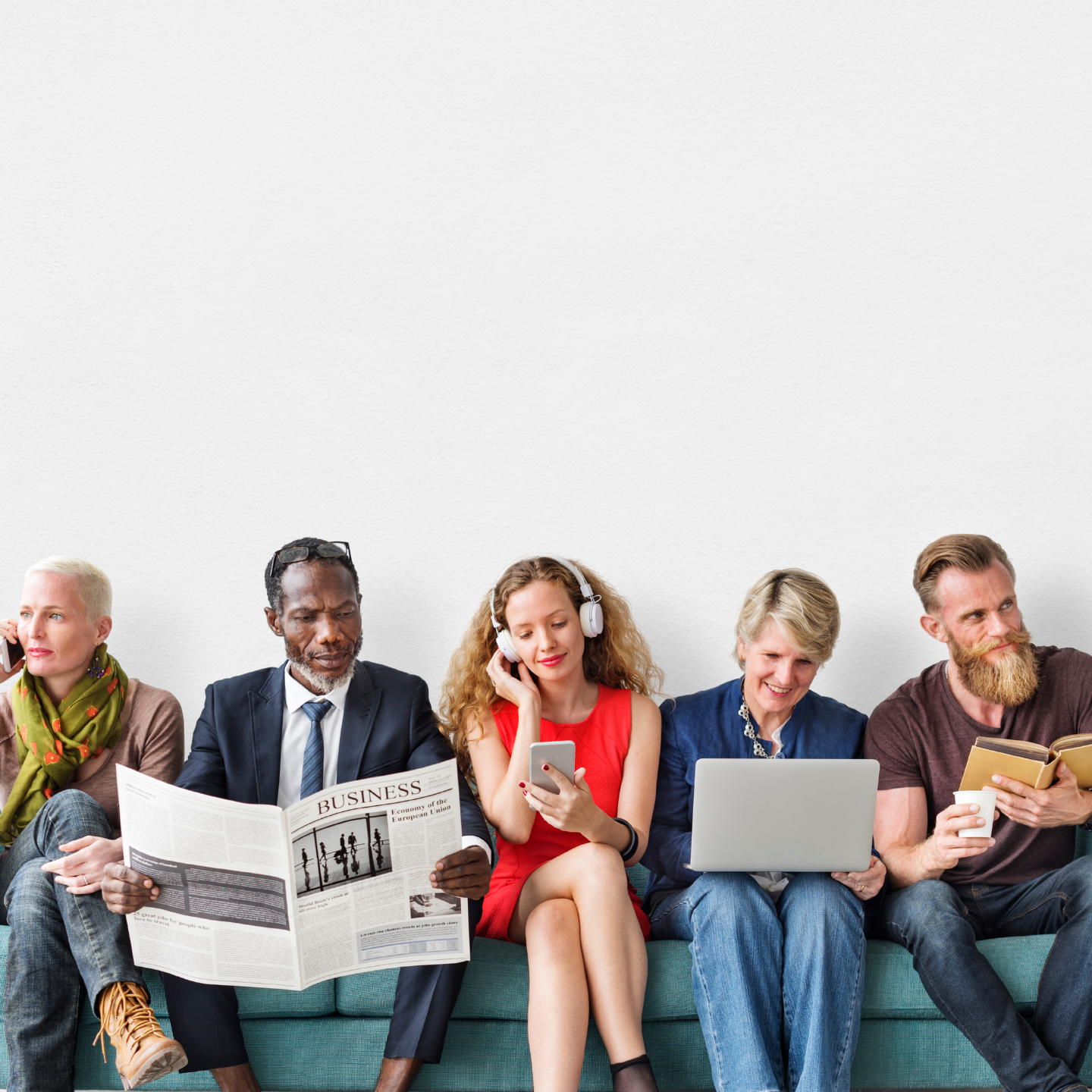 Step 1 - Know your Audience and Find Your Niche
This is the foundation of any successful blog. You will learn how to find a profitable niche, where your audience most spends time, and how to write viral content that your audience loves.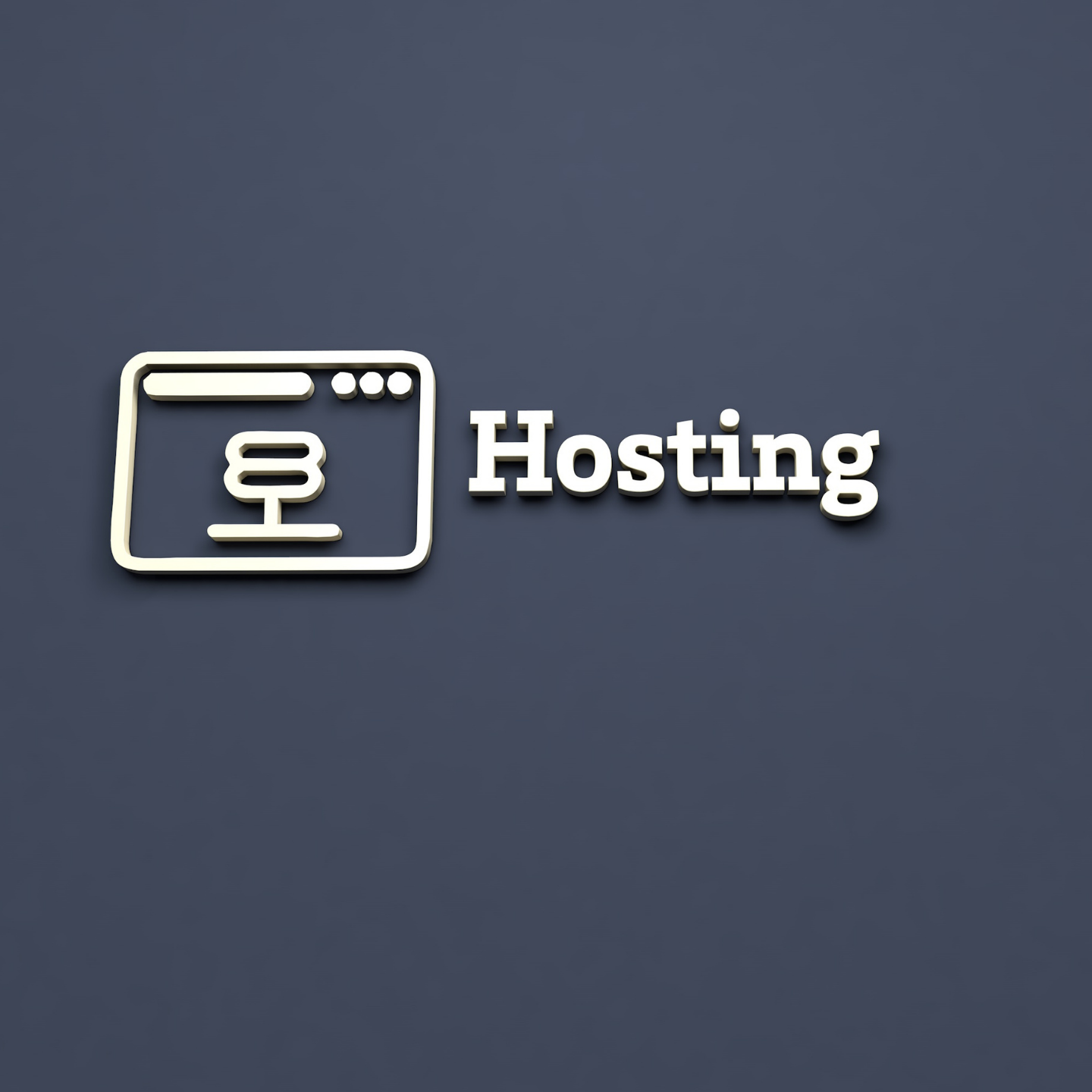 Step 2 - Web Hosting and Domain
Squarespace or WordPress? Understanding which web hosting service to use.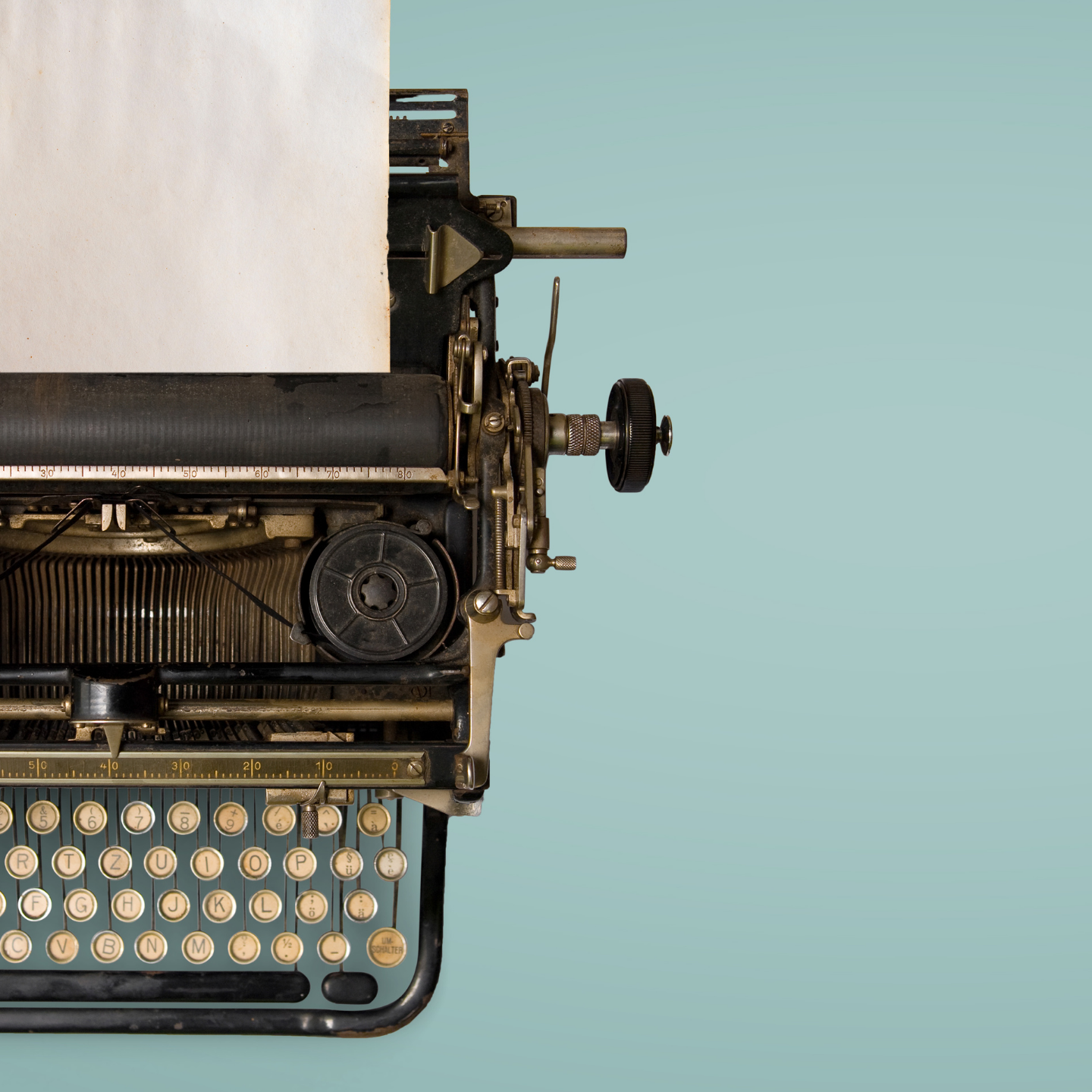 Steps 3 and 4 - Blog Posts 101
From how to structure a blog post, to how to find and write viral content, this section will cover everything you need to know about content creation.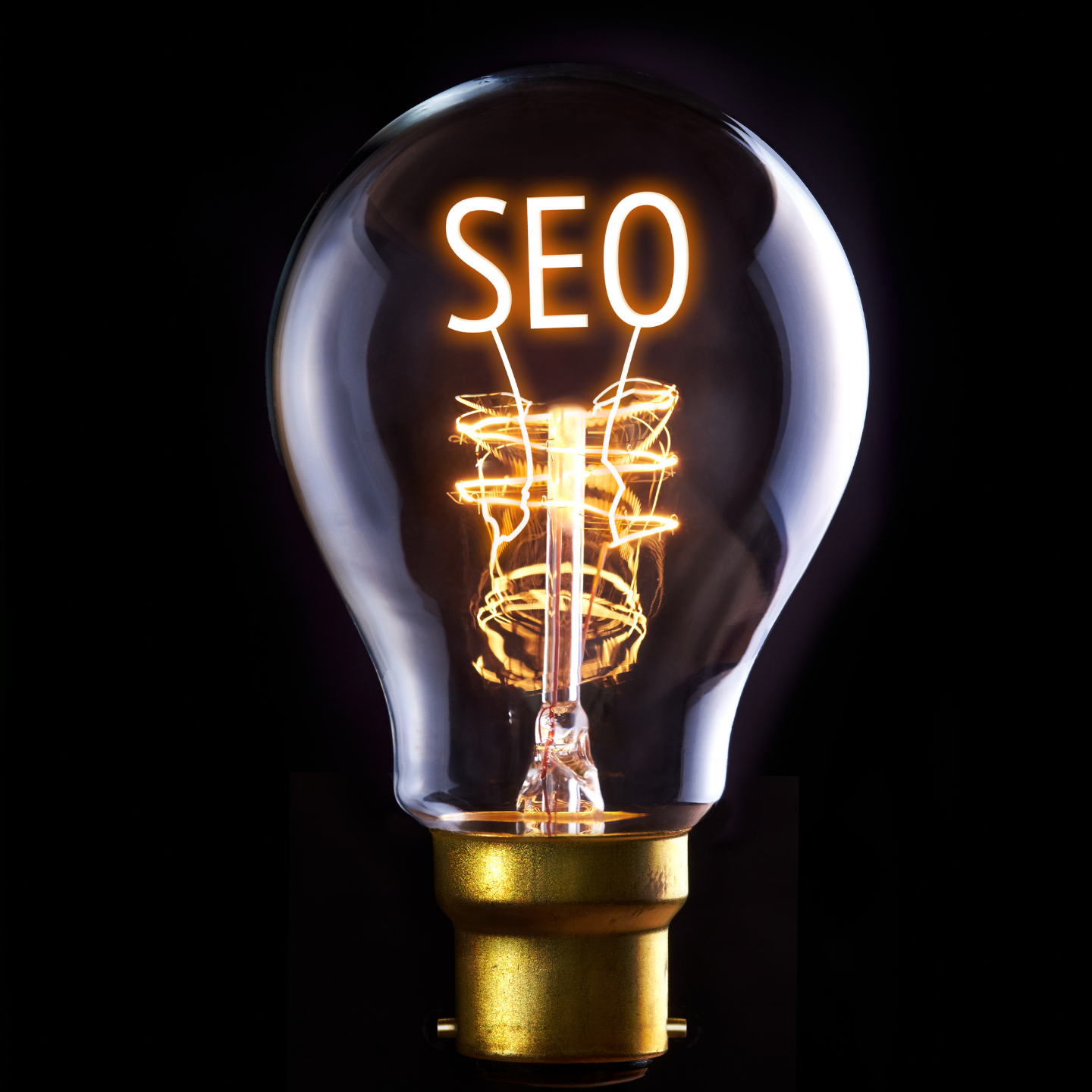 Step 5 - Basic SEO Explained
Learn the basics of what SEO is, how to implement it into blog posts, and why it should be your first priority in getting traffic.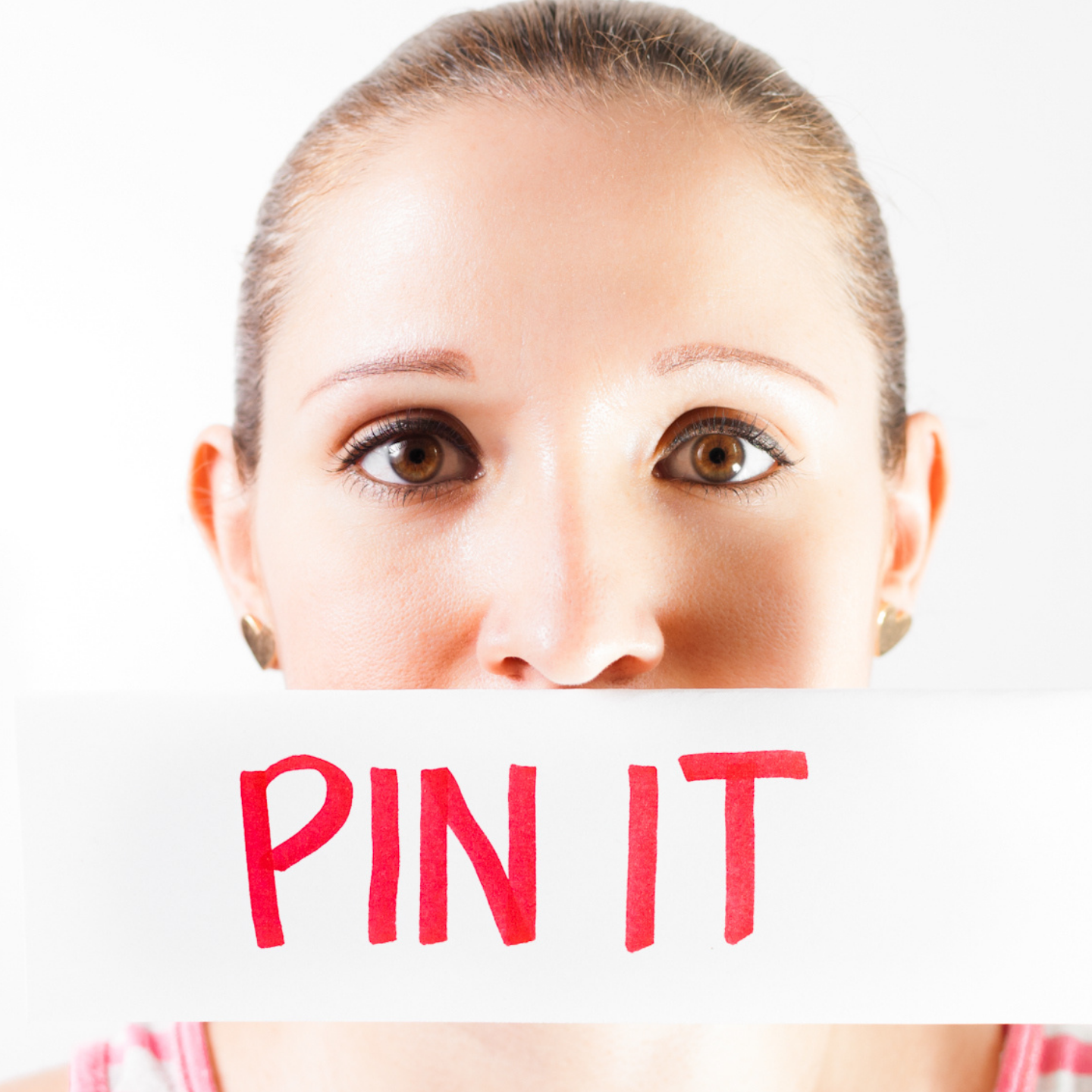 Step 6 - Basics of Driving Traffic Through Pinterest
Learn the basics of utilizing Pinterest to drive traffic to your blog.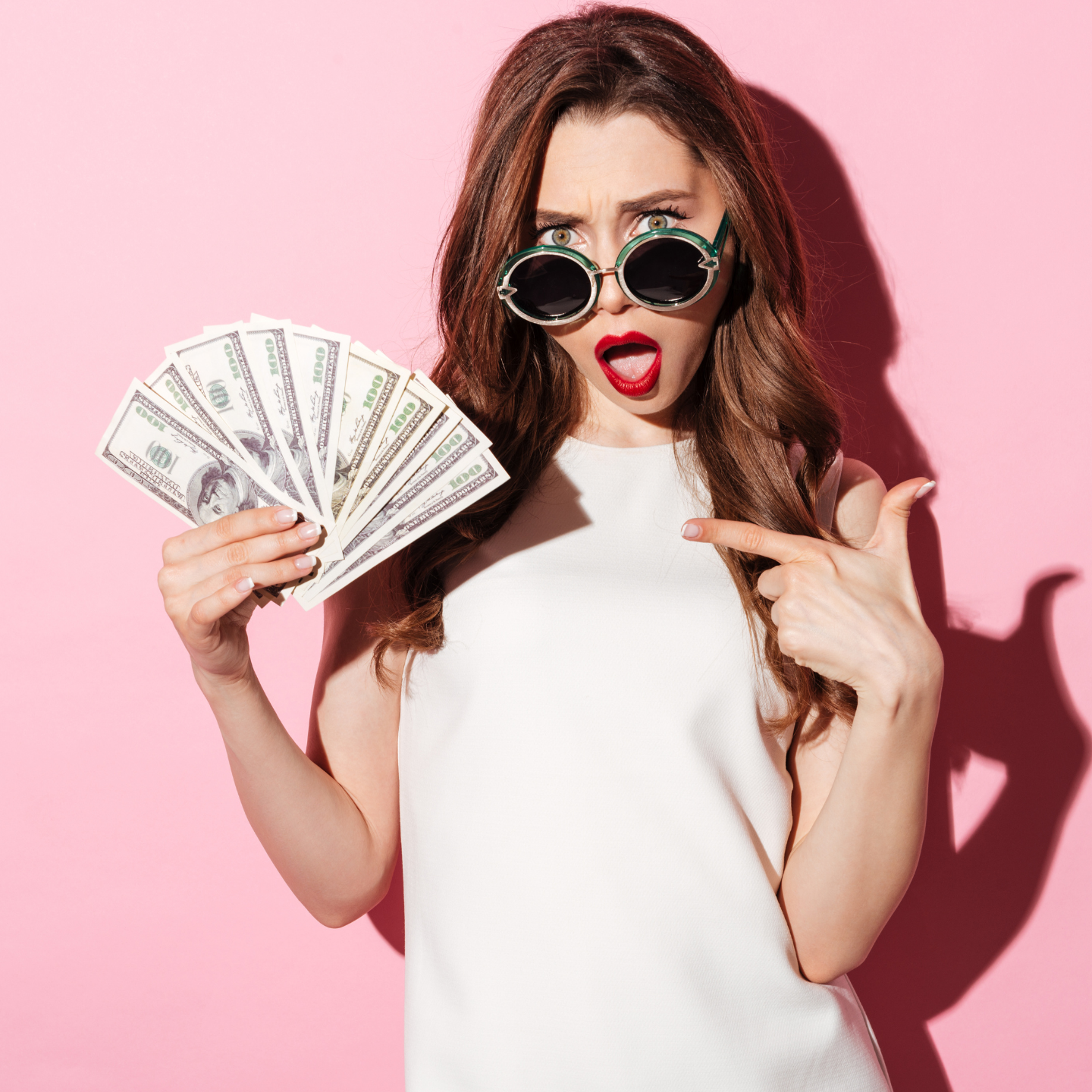 Step 7 - Monetizing Your Blog
Learn about what strategies to focus on first to monetize your blog faster.

Meet your teacher
Hey, I'm Hillary! I started a lifestyle/mommy blog, Word From the Bird, back in 2018 in hopes of being able to work from home to be with my kids, travel the world, and make my own hours.
Fast forward a few years later, and that blog, which all of this advice is based on, now earns six-figures.
Because of its success, I started another blog, The Blogging Bird, which teaches others how to do what I did, how to avoid common mistakes, and how to fast-track your way to a profitable online business.
It's my promise to you to offer honest, simple, and strategic advice that entrepreneurs will resonate with. Whether you're a SAHM, someone stuck in a dead-end job, or simply curious about how one can make money from a blog, this e-course is for you!
I hope you enjoy it!
Follow me on Instagram for daily online business inspiration and education.